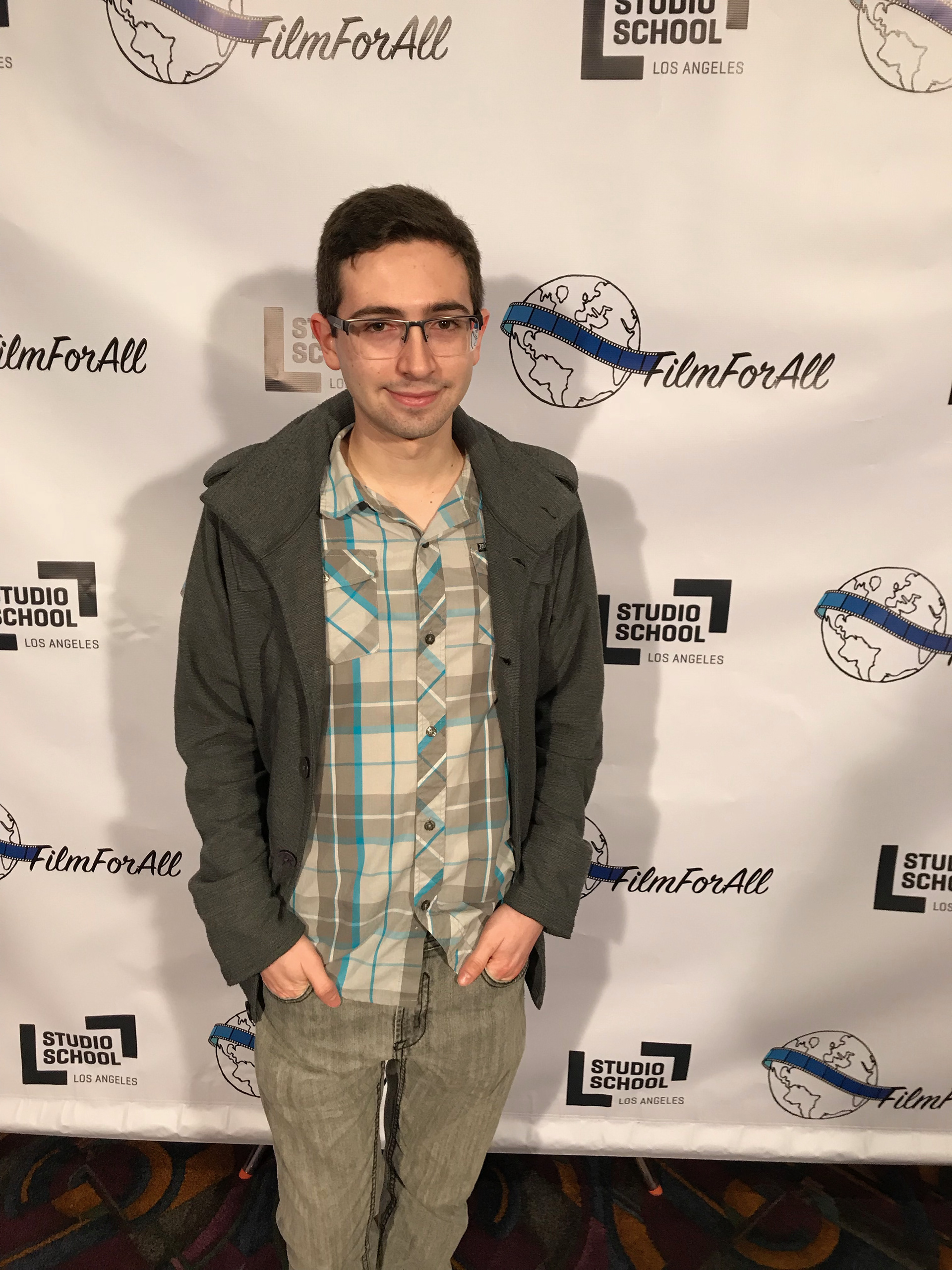 Zane Morrow was born on April 16th, 1997 in Portland, Oregon. He grew up fascinated by cinema and television and slowly grew a passion for storytelling. 
In high school, he officially committed to focusing on film production. Participating in a leadership school that prepared its students for managing businesses has also prepared him for the road ahead. Leading him to attend Studio School Los Angeles (formerly Relativity School). He graduated in 2019 with a Bachelors in Fine Arts in Film + Digital Content with a major in Directing.
Zane is now a freelance filmmaker, specializing in Directing, Editing, Writing, Script Supervising, and more. He owns his own Super 8 cameras, 16mm camera, Kodak film stock, and Moondoglab Anamorphic lens for filming on his iPhone in 4K. He has been writing a low budget feature script that he hopes to direct one day and has been making pitch decks, and spec/mood trailers for his other screenplay ideas that are currently behind outlined and ready to pitch.
Email him for freelance work, consulting, or to say 'Hi.'